Moopato Website Builder
Moopato Website Builder is an Offline Content Management System (CMS). It runs on your local machine and not on a server. You create your content locally, build the whole site with the push of a button and then you can upload it to your hosting provider.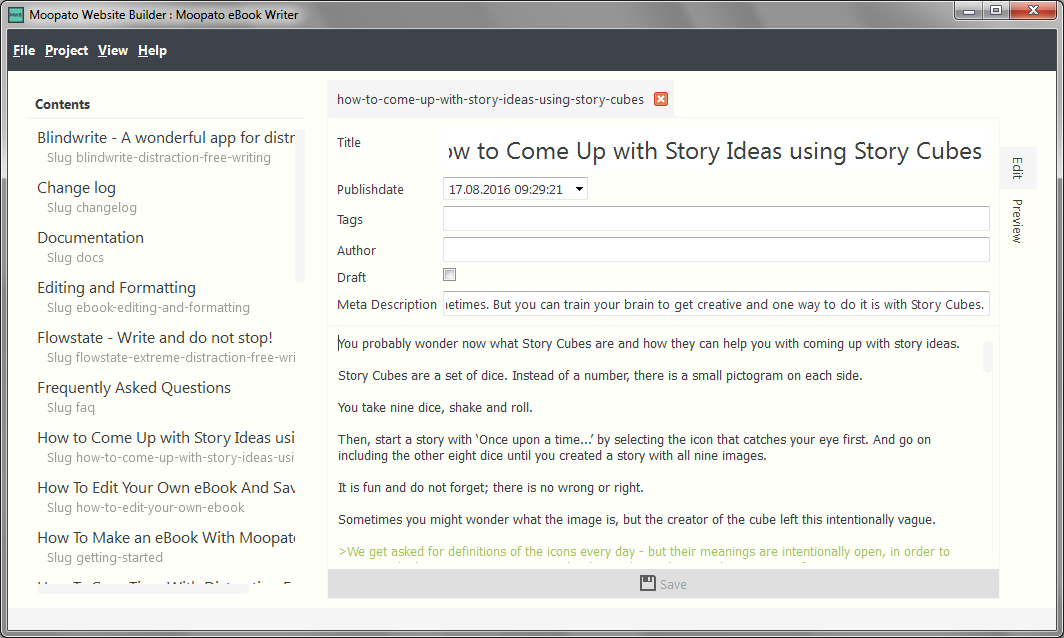 You get the advantage of a CMS and separate your content from the actual layout and in addition the benefits of a static site, Performance and cheap hosting . At least the delivery is static and with modern web development you are not limited by it. It is perfectly suitable for microsites, affiliate site, product pages, blogs and any small to medium sized sites. My personal blog is running on it for years now and my other sites too. Even this site is build with it!
Need more? You can create your own templates and you are not limit to output plain html, it could be even php pages and voila you got the dynamic of a server side driven site back.
Try it yourself and let me know what you think